4th Dimensional Transition


I feel your racing heart.
My liquid, silver parts extended.
These waves aren't far apart.
Black gold in clawfoot tarps, unchanging.
I am fire; where's my form?
Whisper crimson; I intrude.
There's light beneath your eyes.
New overtones in view.
Endless form, endless time.

If what they say is true,
you are a shadow in the fourth dimension.
To float away with you,
we see the corners where nothing happens.
While we drifted we were one.
Ceilings lifted; walls were gone.
You speak the language of the plenty, fluttered things.
All your leaves were meant for me.
The love that every person wants to be.

Stuck together, I don't like revealing secrets.
I'll live inside your lips if you won't laugh.
I'm leaving hands on rotten fruit at last.
Fallow fingers, there's a surface I can count on.
She'd fit inside my heart and take it over,
Till her cape got blown into my red, red lungs
Either there's a purpose,
or I'm heading out at breakfast.
Take a drink, take a drag.
One more coffee, ugly hat.
No more mirrors, woolen bag.
And I am gone.




MGMT - Oracular Spectacular
Jan 2008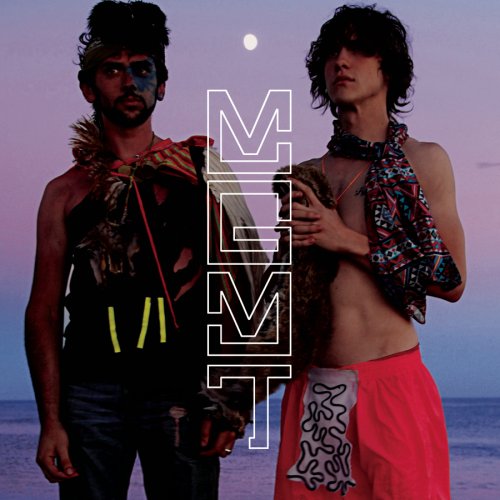 Youth
Electric Feel [Interactive Video]
Tour Photo Album [Bonus Material] -
Photos from the Time to Pretend Video Shoot [Bonus Material]