Oh Danny boy,
The pipes, the pipes are calling,
From glen to glen,
And down the mountain side.

The summer´s gone,
And all the leaves are falling.
It´s you, it´s you must go,
And I must bide.

But come ye back, when summer´s in the meadow,
Or all the valley´s hushed, and white with snow.
It´s I´ll be here, in sunshine or in shadow.
Oh Danny Boy, oh Danny Boy,
I loved you so!

Aquí estaré, en la lluvia o el verano,
Recordando un tiempo que no morirá!




Ruben Blades - Mundo
Sep 2002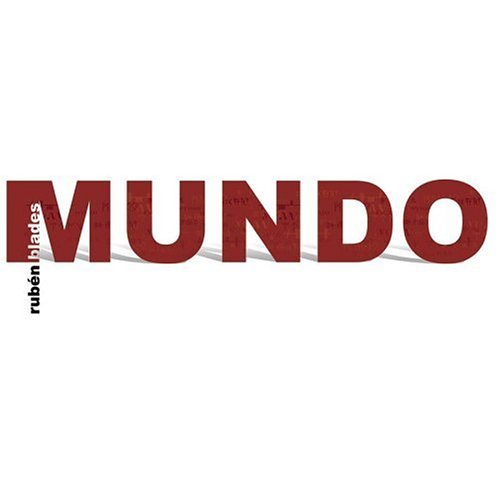 First Circle
Primogenio
Ella
Parao
Sebastian
A San Patricio