Tim Hughes was born on 23 Jul 1978 in London, England. His birth name was Timothy Hughes. His is also called Tim Hughes.
Tim Hughes is a Christian worship leader and songwriter with Survivor Records, who is currently Director of Worship at Holy Trinity Brompton, an Anglican church in central London and heads up Worship Central, a new worship training resource.
Tim Hughes released the following albums including When Silence Falls (2004), Holding Nothing Back (2007) and Happy Day (2009).
---
Beautiful One (When Silence Falls Album Version)
You
Consuming Fire
Giver Of Life
Whole World In His Hands
Beauty Of Your Peace
Name Above All Names
When The Tears Fall
Nothing In This World
Joy Is In This Place
Holy, Holy
Beautiful One (Reprise)
Apr 2007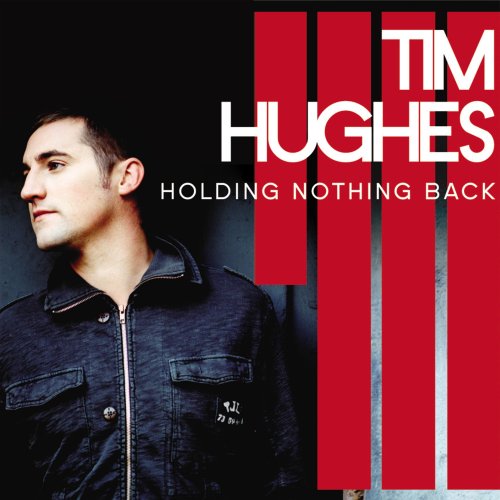 Jesus Saves
Beautiful One
Give Us Your Courage
Here I Am To Worship/I Love The Kin
Remember
Dance (Feat. 29th Chapter)
Consuming Fire
We Won't Stay Silent
When I Survey