Lindsay Lohan was born on 02 Jul 1986 in New York City, New York, United States. Her birth name was Lindsay Dee Lohan. Her is also called Lindsay Lohan.
Lindsay Dee Lohan is an American actress, model, and pop singer. Lohan started in show business as a child fashion model for magazine advertisements and television commercials. At 11, she made her motion picture debut in Disney's 1998 remake of The Parent Trap.
Lindsay Lohan released the following albums including Speak (2004) and A Little More Personal (Raw) (2005).
---
Dec 2004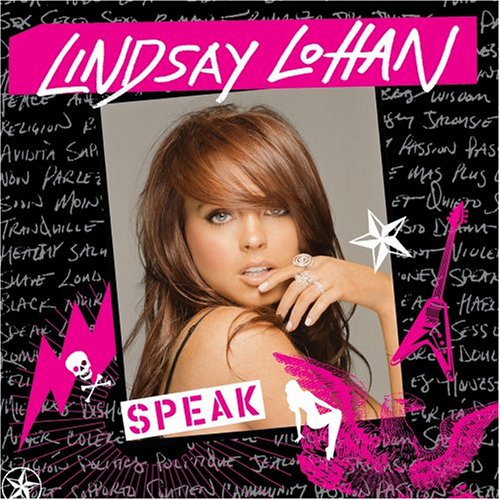 Dec 2005